Why You Should Consider Using KMS As A Consultant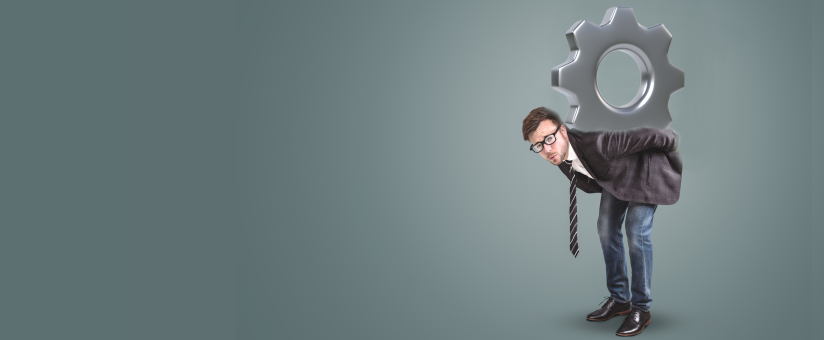 Manufacturing Challenges Weighing Heavily On You?
​The pressures that small and medium-sized business owners and leaders face can be intense.  Manufacturing challenges can weigh heavily on a person, especially if time and resources are limited, there is a lack of knowledge regarding how to fix a problem, or if the problem is causing poor business performance.  
Many leaders see consultants an added expense.  But consultants can be valuable assets to your company and contribute in ways your current team may not be equipped to handle.  And not fixing a problem can end up being a missed opportunity to reduce business expenses and/or improve revenue.  What is that costing you?  
Here are 6 reasons to consider hiring a consultant, like KMS.  
Consultants Have Experience

KMS has have proven, published results provided directly from our Kansas manufacturing clients.  If our clients don't succeed, we don't succeed.

We Have Valuable Subject Matter Expertise

Our experience with a variety of manufacturing client challenges provides us knowledge and insight that can help resolve your problems so you can rest easier. 

Consultants Can Save You Time and Money

KMS bring solutions to you.  You don't have to spend excessive amounts of time researching solutions or locating resources on your own.   

A consultant can With Project Planning and Management

We own the project for you start to finish.  While you are involved, we are doing the heavy lifting. (We don't just provide recommendations and disappear.  We work shoulder to shoulder with you.)

We Can Bring an Outside Perspective​

Often, our manufacturing clients are so focused on their product and the way things have been done in the past, they can't locate the root cause of what is restricting their growth and causing frustrations.  We can be an objective third party.   See the Forest blog article.  

Consultants Can Have Specialized Skills

We focus only on manufacturing and specifically, only manufacturing in Kansas.  We are committed to this industry and to this great state.  
Consider a conversation with KMS so eventually you can stress less and make more.  We look forward to helping you resolve a problem that is causing you frustration.   Let's talk about your situation.  
---