COVID-19 Resources for Manufacturers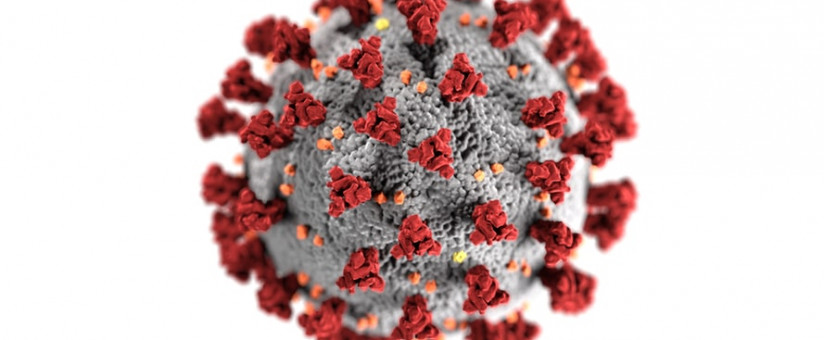 KMS is focused on finding ways to help our manufacturers stay strong, and while we are not experts in some of the topics below, we know the right people and are ready to make the time to help you figure out next steps.  Please don't hesitate to reach out. 
With the global spread of COVID-19 (Coronavirus Disease 2019), the constant flow of information can be daunting to businesses. KMS is providing this single source for key links and resources to help small and medium-sized manufacturers plan, prepare, protect, and recover their operations.  We are updating the content below as new information becomes available.
Vaccine
Optimizing for Your Future State
In the span of two months, the coronavirus pandemic has caused massive changes for the manufacturing industry.  In an effort to provide extended support of small & mid-sized manufacturers, KMS will be providing resources to help you determine what your future state looks like. 
Protecting Your Workforce
As concerns about COVID-19 continue to rise, many employers are left wondering what they can do to protect their workforce. In order to help employers plan and respond to COVID-19, the CDC has issued interim guidance. 
Coronavirus Aid, Relief, and Economic Stimulus (CARES) Act
Families First Coronavirus Response Act (FFCRA)
Small Business Loans
Critical Supplies
Additional Resources
Insurance Questions
Centers for Disease Control (CDC)
The CDC has provided this interim guidance for businesses and employers to help plan and respond to COVID-19.
They have provided information on how COVID-19 spreads, its symptoms, prevention and treatment, what to do if you are sick and more. See the links below for select sections.
Kansas Department of Health and Environment 
The World Health Organization (WHO)
Occupational Safety and Health Administration (OSHA) Resources
---